Welcome to the site dedicated to the greatest hero of the Pre-Crisis Bizarro World, Yellow Lantern!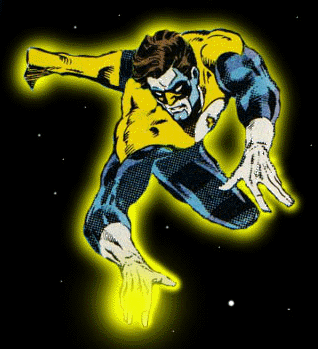 Yellow Lantern, greatest hero of Bizarro World.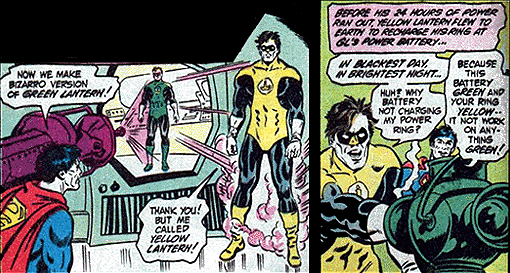 Read the awesome origin of Yellow Lantern.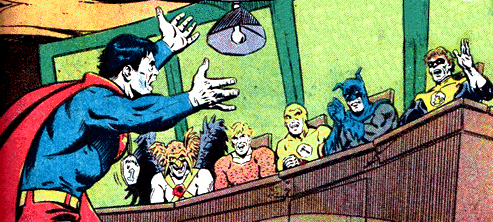 Yellow Lantern was one of the charter members of the Bizarro Justice League.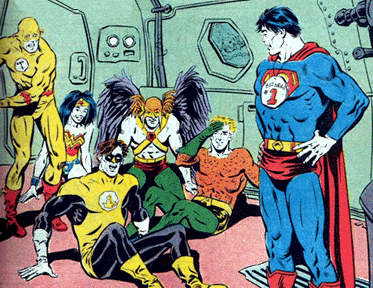 Together in their under water headquarters, the Bizarro Justice League would plan their strategy for defending Bizarro World.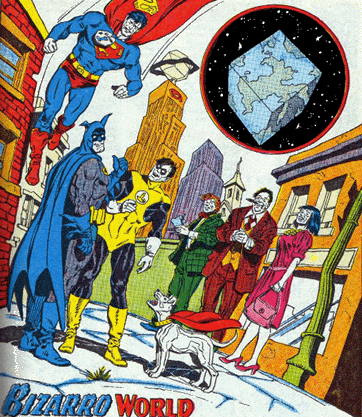 Bizarro World, homeworld of the Bizarro creatures. Here reality has a different focus. Life has a simple Bizarro Code: Us do opposite of all Earthly things! Us hate beauty! Us love ugliness! Is big crime to make anything perfect on Bizarro World!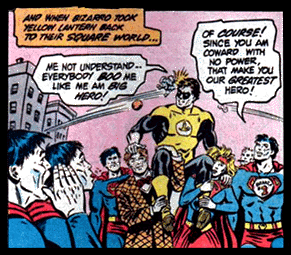 After the initial charge of Yellow Lantern's power ring wore off, he decided not to re-charge it. Where Green Lantern is a man without fear, Yellow Lantern was a coward. This made him the greatest hero of the Bizarro World.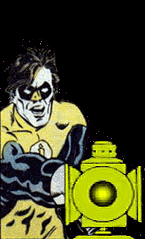 In Blackest Day,
In Brightest Night,
Evil shall escape me sight,
Let them who not worshipping evil's might,
Beware me weakness,
Yellow Lantern's light.





Who am the Yellow Lantern Corps?

Yellow Lantern In Action!


Bizarrome recommends......

This page was last updated on: May 4, 2009